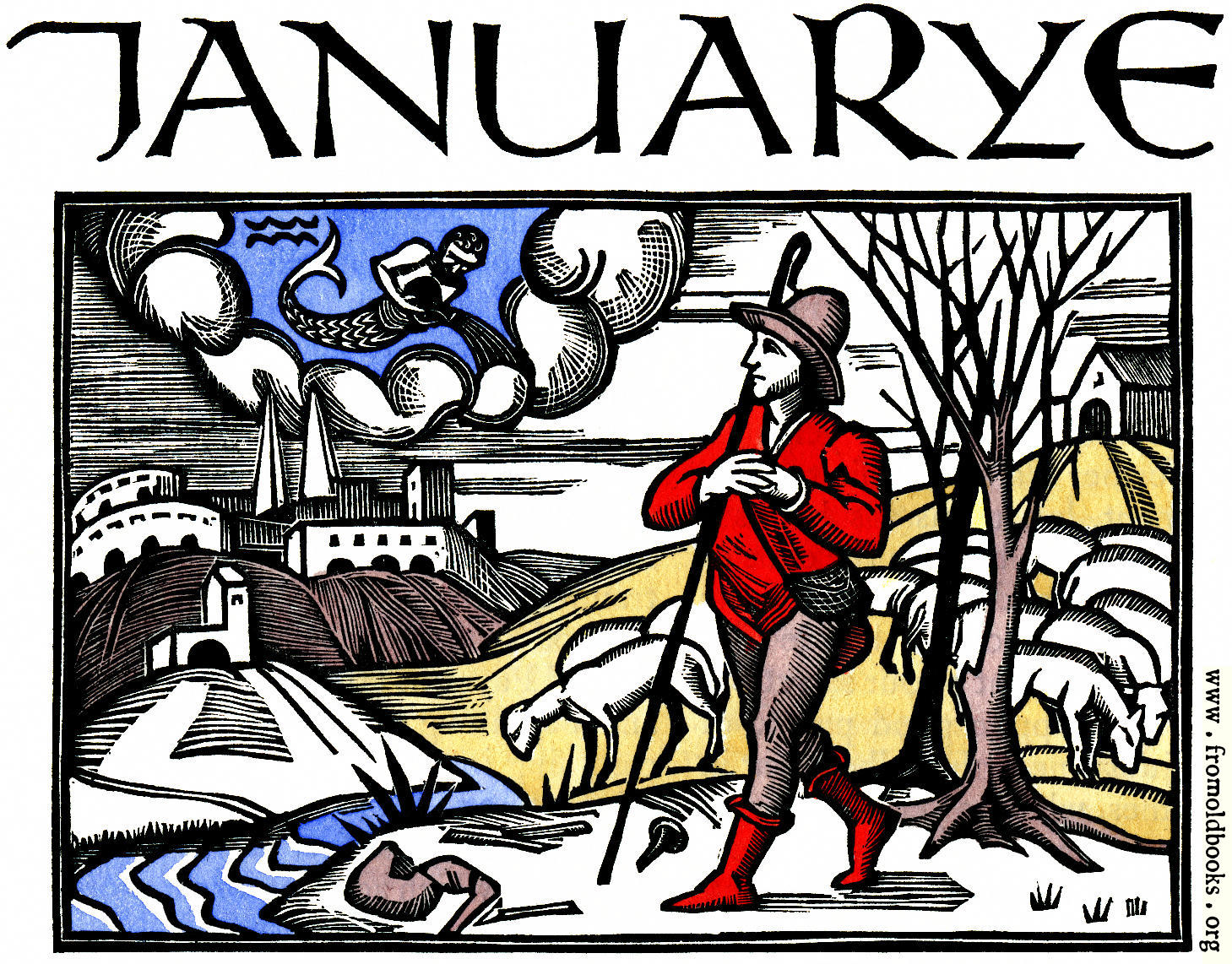 KFC ruled JANUARY with their "lots o prizes" instant win! I won TONS of "snackers" from KFC which all expire at the end of this month. I never won the PSP that I was trying so desparately to win but MANY freelancers did and for that I am thrilled! (freelancers are members of my main site www.freelancebyu.com)
1/3 I was lucky enuff to be the referrer of the freelancer, who won $50 AMAZON GC this day! this freelancer signed up from my referral and won, which means i won too! I was doing the happy dance when I got this email!
here is the link
if you haven't signed up! LETS BE WINNING BUDDIES! (limit 2 wins per month per person , regardless of entry)
1/16 I also won 1 of the 5000 $100 checks from the KRAFT instant win this month. I was THRILLED to see the "YOU SCORED" screen the very first time I played this one! this is an expired contest now.
1/17: I won a FREE ARMOUR ALL PRODUCT COUPON which I have already rec'vd but have yet to redeem. this contest was limited to 1 per household, so that was it for this contest! It has already expired or I would post the link for you.
1/18: I DARED to enter another "voting" type contest, but this time it was a vote for EACH CLICK which was very helpful to me , as it was VERY DIFFICULT for someone to sabatoge the vote! :) I have been very frustrated by those that have too much time on their hands that look for ways to change the outcome of this type of contest. this one was ALSO almost over (1 day left) so there was little time for other people to sign up and then find a way to get a zillion votes....... in addition it was 1 click per personal computer which helped as well! YEA I won a $100 LEVI GIFT CERTIFICATE , which I have rec'vd and spent! I was in great need of new jeans, since my failed pregnancy left me with extra weight........... :)
That is all that I can recall from JANUARY 2007